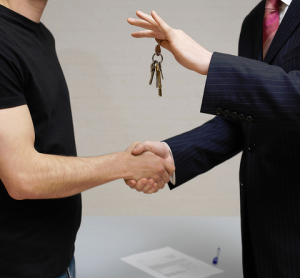 We are always looking for promising individuals to open stores and further our growth. If you are interested in opening a store, please carefully read the UFO and Franchise Agreement, fill out the franchising application and contact Ken Brown.
Please be aware that filling out the application does not constitute a guarantee that you will receive a franchise.  Additionally, while we ask that you read through the franchise agreement before contacting us, the version we post on the web is non-binding and subject to change.
Thank you for your interest and we hope to bring you on board!